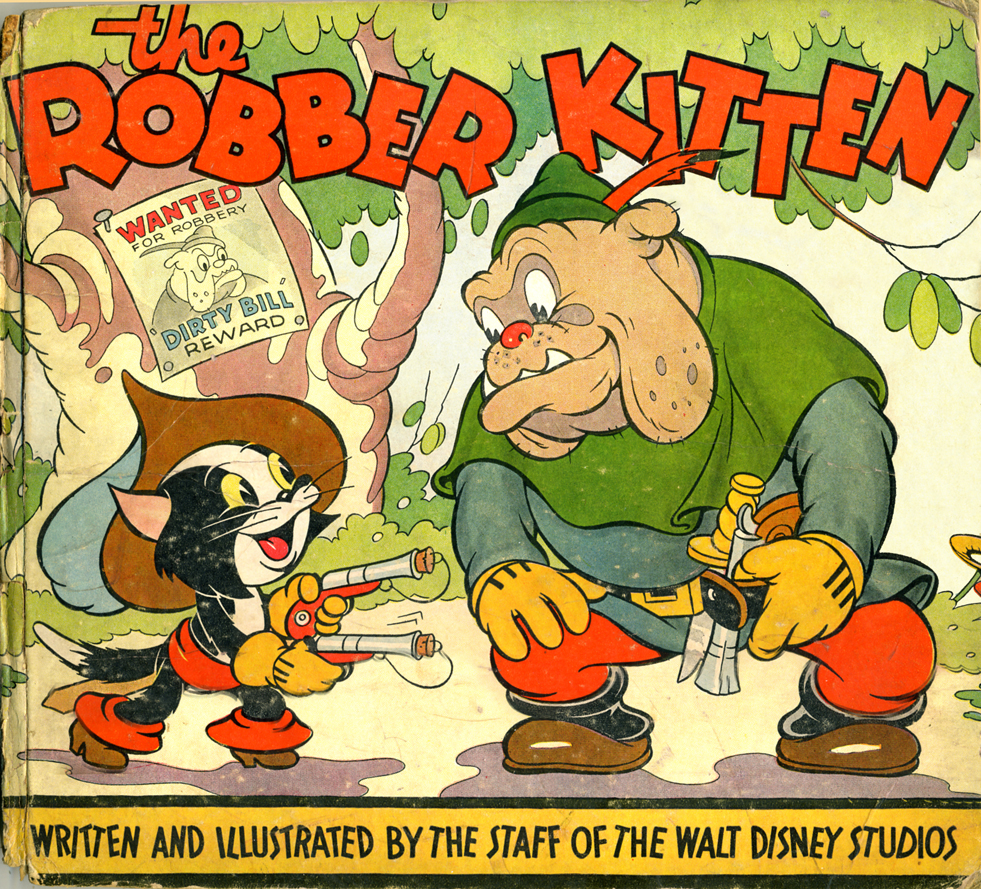 OMG, hi!
(pause for virtual hugs)
It's been, what... like two weeks? Like three weeks? How ARE you? How's that one thing that you've been working on? OMG, that's great! You look amazing! Have you been doing something different? Maybe with your hair? Do you even AGE anymore? Are you a wizard?
Oh, me? I've been great! Well, I got robbed last weekend, but no bigs. Yeah, just a couple grand worth of stuff, mostly gaming stuff and wallets and whatnot. Were we home? Well SURE we were home, but we were sleeping. I KNOW! We slept through the whole thing! And our bedroom was like RIGHT next to the living and dining rooms where they hit. It seems like it all went rather smoothly though. Thank God!
Oh no, I'm totally fine! I mean, I DO make sure everything important I own is near my pillow before I go to bed, and I have hiding spots around the house for everyone's belongings, and I go around and turn lights on in different places every night, and I wake up periodically to look out the window, and I have the cactus with googly eyes guarding the window that the robbers came in through. But yeah, everything's fine!
Insurance? Oh yeah, we have really GOOD insurance. Well, no, they can't really help much in this case because of the way they go about replacing items versus our deductible. But we didn't really need all that stuff.
Oh I know! I'm so glad no one got hurt. And I'm REALLY glad I decided to not sleep without pants that night. Can you even imagine? The robbers would have been completely grossed out, lol!
...
Even if you live in a shitty neighborhood where being robbed is not a shocking occurrence, realize that there will be some emotional fallout and/or Post Traumatic Stress Disorder following a break in. Whether the robbers came in while you were away or while you were at home, having your safe place violated is a deeply disturbing thing. Take time to talk about it, take stock of what matters most, and watch a shitload of funny movies and YouTube videos.
Next week will be better!